Earth Announces $10m Seed Round
By: Team Earth
Apr 22, 2022 | Company News
2 min read
Our mission at Earth is simple. We want to offer the most environmentally friendly deathcare option, and we want to provide the easiest way to make and manage the arrangements.
This mission requires significant research, development, expertise and technology. We're fortunate to have a group of committed investors who share our values and support our goals.
We're delighted to finally share news of our $10m seed round. This capital has allowed us to make our vision a reality; with the successful launch of our soil transformation services in the Pacific Northwest.
This funding round was led by Buckley Ventures and supported by Amber Atherton, Animal Capital, Brad Holden, The Chainsmokers' Mantis Ventures, Earl Grey Capital, Hyper, Jacob Helberg, James Beshara, JD Ross, Julian Shapiro, K5 Global, Lachy Groom, Leo Avidar, Matteo Franceschetti, Metrodora Ventures, Packy McCormick, Sahil Bloom, Sami McCabe, Shrug Capital, and Todd and Rahul's Angel fund.
This capital has gone towards three strategic priorities: (1) developing best-in-class soil transformation technology; (2) opening the world's most advanced soil transformation facility; and (3) building industry-leading consumer software.
Soil transformation technology
Soil transformation is an environmentally-friendly alternative to burial and cremation. Over a 30-day process, a body is gently transformed into nutrient-rich soil. Families choose how much soil they'd like returned - to scatter or plant - and the remaining soil is sent to conservation land for restoration projects.
Earth has developed best-in-class soil transformation technology, centered around our proprietary vessel system. Our vessel recreates conditions found in the natural world, creating perfect conditions for naturally occurring microbes to transform a body into high-nutrient soil.
This has been a multi-year R&D effort, in partnership with soil scientists, and a multi-disciplinary team of engineers.
State-of-the-art facility
Housing our vessel technology is our state-of-the-art facility, which opened to the public in Q1 2022. The facility uses 100% renewable energy and is an architect-designed space that reflects the beauty of the soil transformation process itself.
Our process is natural, carbon neutral, and a regenerative approach to deathcare.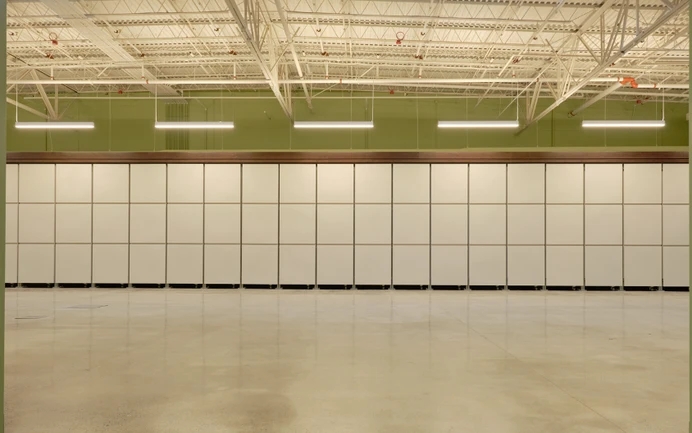 Consumer software
Arranging a funeral is a complex process that 70% of purchasers are experiencing for the first time. Pricing is often confusing, and finding the right funeral provider can be a challenge in a highly fragmented industry. Of the ~19,000 funeral homes in the US, 89.2% are local independent operators.
Our goal at Earth is to provide the easiest, most transparent way to make and manage end-of-life arrangements. To this end, we've built an industry-leading online experience. 
Our arrangement process takes less than 15 minutes, and all legal documents are completed online. Our Family Portal enables the management of all arrangements in one place; with real-time status updates, Instagram-esque online obituaries, and the ability to collaborate with family and friends.
About Earth
Founded in 2020, Earth is on a mission to provide the most environmentally-friendly deathcare option, and the easiest way to make and manage arrangements. The company specializes in soil transformation, and arrangements can either be made at time of need, or prepaid for the future.