Natural Organic Reduction funerals
Make arrangements from the convenience of your own home, or at our facility.
Get an instant price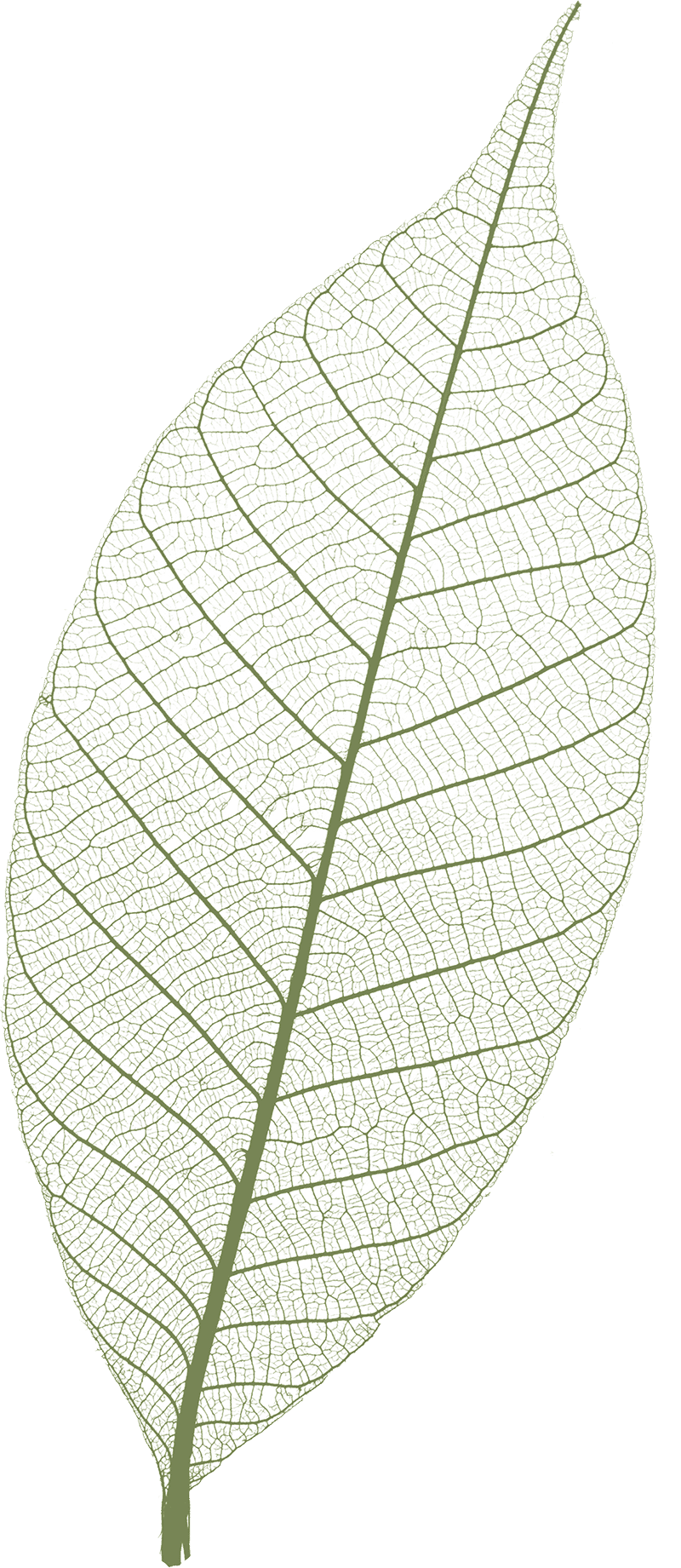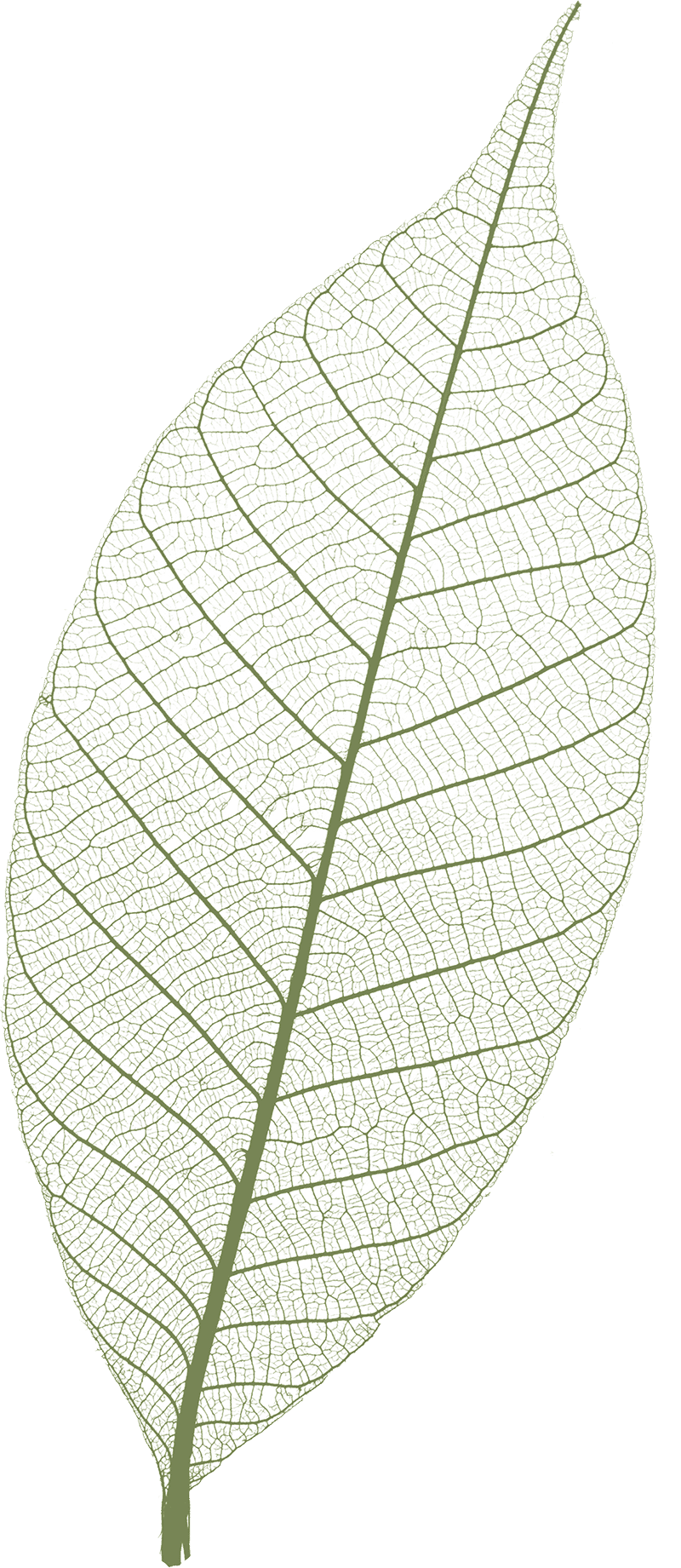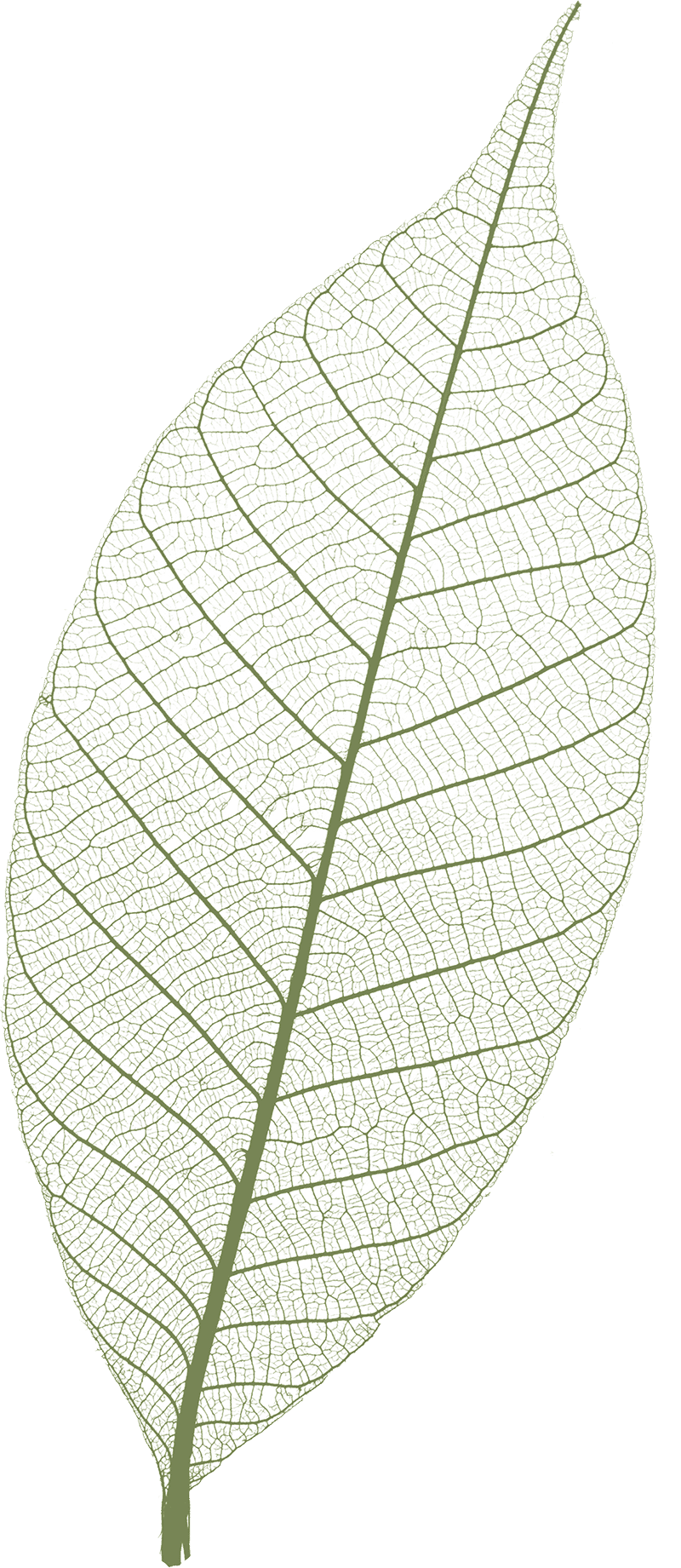 What is Natural Organic Reduction?
Natural Organic Reduction, also known as soil transformation, is a natural, environmentally-friendly alternative to burial and cremation. Over a 45-day process, a body is gently transformed into a cubic-yard of nutrient-rich soil.

Families choose how much soil they would like returned – to scatter or plant – and the remainder is sent to our Olympic Peninsula conservation site for land restoration projects.

Soil transformation is for nature lovers, conservationists, and for those of us who want to protect the planet for future generations. Whether you need our services now, or you're planning for the future, Earth promises a sustainable process, transparent prices, and 24/7 best-in-class care.
Read more about soil transformation
The world's most sustainable urban funeral process
Earth Soil Transformation
Aquamation
Cremation
Energy source
Renewable Electric
Electric
Fossil fuel
Net CO2 emissions
None
None
535lbs
Water consumption
40 gallons
400 gallons
None
Output
Nutrient-rich soil used for land restoration
Water flushed into mains sewer
CO2, harmful gasses, heavy metals including mercury
The Earth Process
Our end-to-end process takes around 8 weeks. We keep you updated at each stage of the process.
Step one
Arrangements
Contact Earth
1 hour
Whether you contact us through our website or call our dedicated care team, we're available 24 hours a day, 7 days a week to help you make arrangements. You can also visit our facility.
Collection
1 - 2 days
As soon as the arrangements have been completed and the required legal documents have been signed, we'll bring your loved one into our care.

If your loved one is in a coroner's office or hospital, this will be during business hours. If they're at a private residence or nursing home, this will be immediate.
Step two
Soil transformation
Death registration
2 - 5 days
Once in our care, we register the death with the county and state. This is a legal requirement before we're able to move forward with the soil transformation process. The speed of the death registration process depends on the responsiveness of the doctor, who is required to provide the causes of death.

It's at this stage that we also order death certificates on your behalf. We'll let you know as soon as they've been ordered.
Soil transformation
45 days
Once the death has been registered, we're able to move forward with the soil transformation process. Each process is private, dignified and takes place in its own individual vessel.

Read more about the soil transformation process.
Step three
Finished soil
Soil return
1 - 3 days
We return portions of the soil in biodegradable containers. Choose to have it sent to any US postal address via USPS Priority Mail Express, hand-delivered in our service area, or collect it in person from our facility.
Return to nature
Eternal
Since the cubic-yard of soil produced during the soil transformation process is too much for most families, we send the remaining soil to our Olympic Peninsula conservation site, where it's used for land restoration projects including reforestation, erosion control and restoring soil health.
Online convenience
For your convenience, we've developed an industry-leading online experience.
Simple online arrangement process
Digital paperwork & signatures
Online portal to manage your arrangements
Real-time status updates
Beautiful online obituaries